JACQUELINE MCKENZIE APPOINTED CLUB MANAGER OF OTTAWA LADY SENATORS
---
---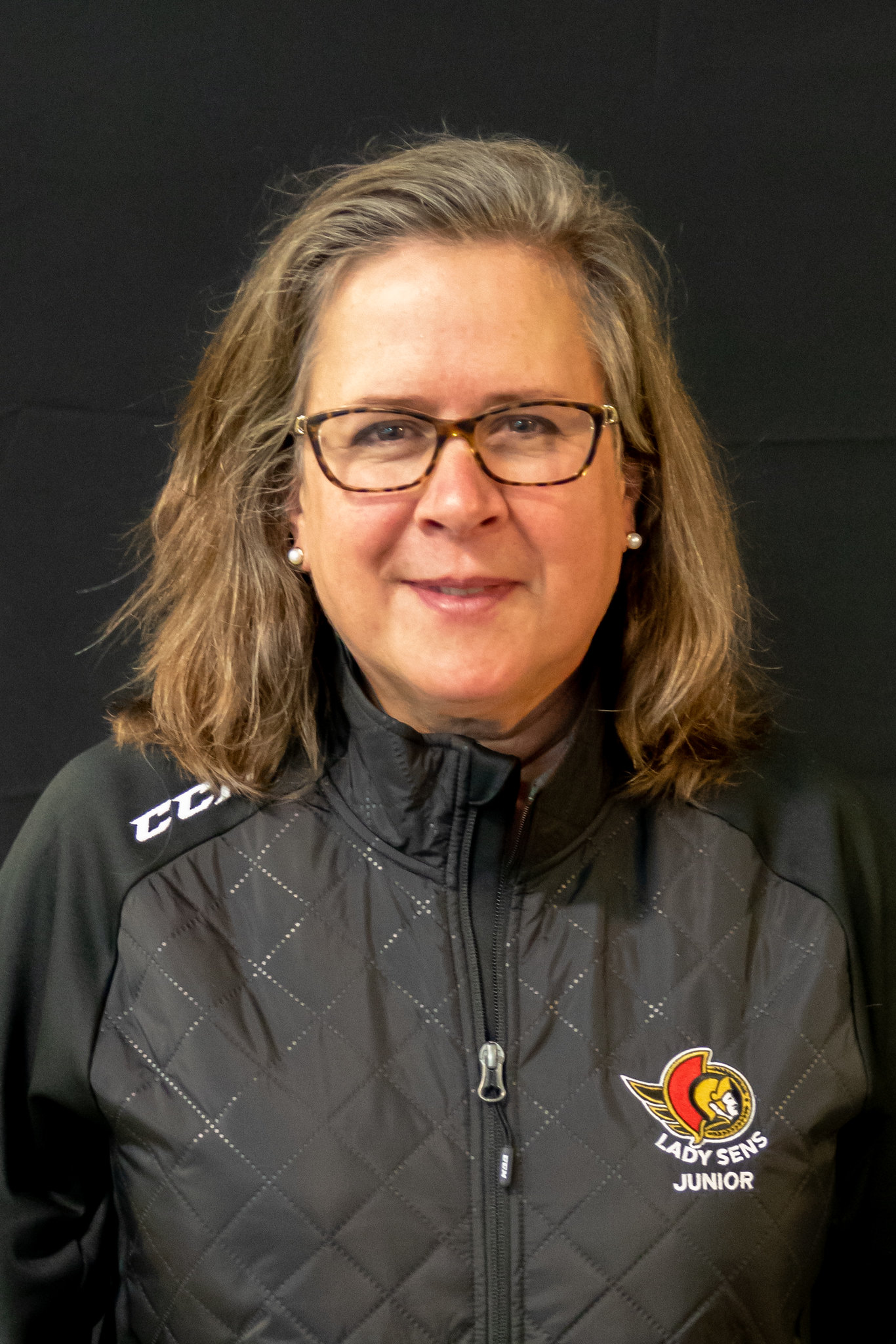 The KGHA and the Ottawa Senators Women's Hockey organizations are pleased to announce the appointment of Jacqueline McKenzie as Club Manager of the Ottawa Lady Senators for the 2022-2023 season and beyond.
Jacqueline joined the staff of the Lady Sens U22 AA as Team Manager in 2021 and has provided steadfast leadership and support as the organization transitioned to a new General Manager and Head Coach. In her new role as Club Manager, Jacqueline will continue to be involved in setting the overall direction, vision, culture and branding of the Lady Sens organization. The role will also entail overseeing the management of the three OLS teams including the U22 AA (Junior) flagship team as well as the U18 AA and U15 AA teams.
Jacqueline has been involved with hockey management since 2003 and has a wealth of experience at the local and district levels from Team Manager with the KGHA, to three years as Director of Discipline for the ODWHA. Since 2012 she has also worked at the provincial level with the OWHA at High Performance events including the Ontario Summer Games and arena management at the Provincial Championships.
Jacqueline also brings many business skills to the Club Manager role. She co-founded and ran a successful engineering consultancy growing the business to a 110-person company before retiring to raise her children.
With Jacqueline's leadership skills and management experience in both hockey and business worlds, she is an ideal fit to partner with the OLS Committee and General Manager as we drive the Lady Sens program to new heights in the future.
Congratulations Jacqueline!