MULVIHILL COMMITS TO ST. LAWRENCE UNIVERSITY
---
---
The Ottawa Senators Women's Hockey Club is pleased to share that U22AA Forward Brooke Mulvihill has committed to St. Lawrence University. Brooke will play with the St. Lawrence Saints in the NCAA Div 1 Eastern College Athletic Conference.
We are proud of you Brooke. Congrats!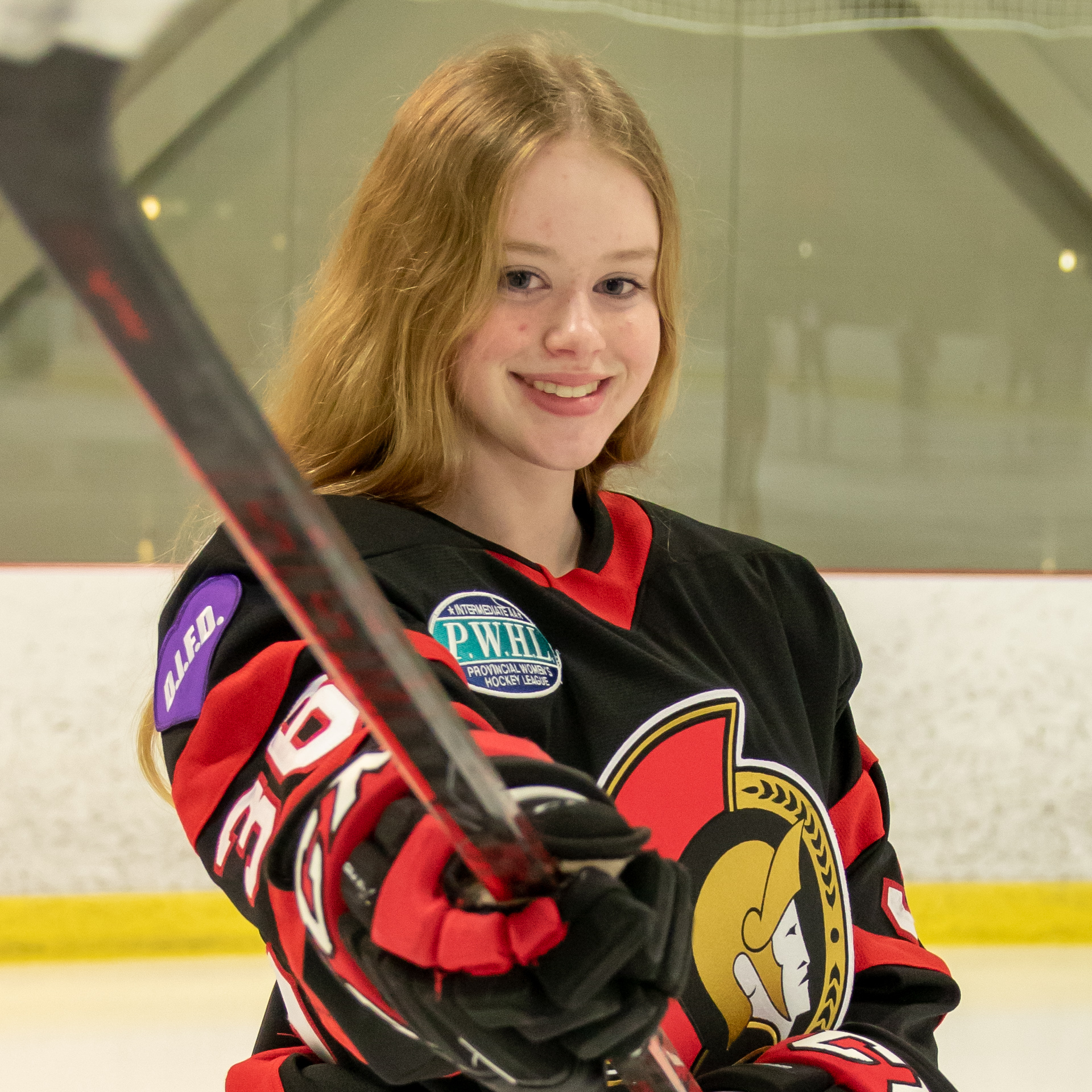 Sens Alumni Gabi Jones ('20) and Caitlin Whitehead ('19) are on the current Saints roster, with U22AA players Jill Hennessy and Mackenzie Clarke also committed to the team.