LIVE-STREAM FOR U22AA HOME OPENER
---
---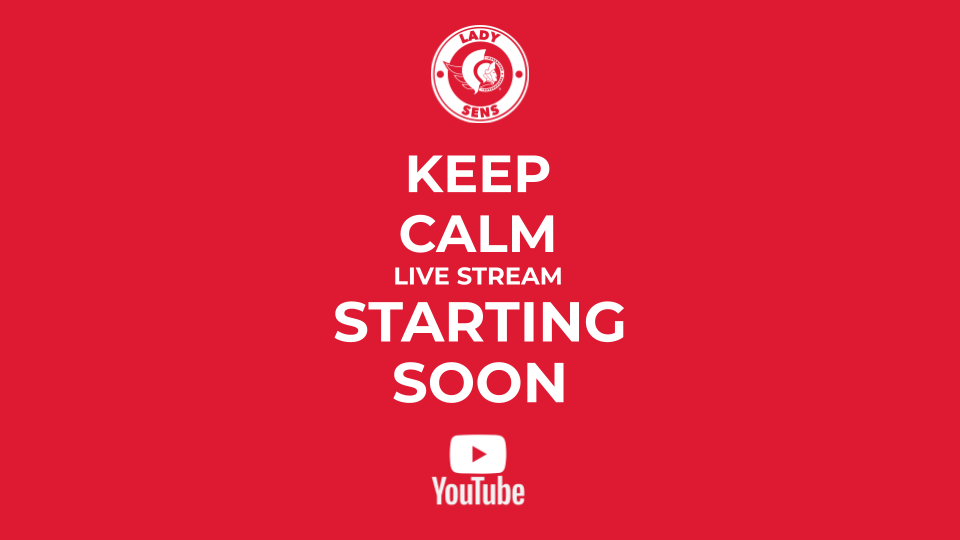 Due to technical problems with Twitch, the Ottawa Lady Senators U22AA team are moving to live-streaming our games via YouTube. The first official livestream will be the home opener vs Etobicoke Jr. Dolphins this Saturday, September 24th at 12:15 pm.
Viewers can navigate to the YouTube site for each game time and/ or subscribe to the channel on YouTube. Follow the link above to access the channel and hit the Subscribe button. Enable the notifications by selecting the "bell" icon and get notified whenever the channel goes live.
YouTube also allows viewers to join after the start of the stream and rewind to follow from the beginning of the game. You can also rewind for goals and highlights during the stream and continue to watch the game afterwards.
See you Saturday!
GO SENS GO