U15AA QUALIFY FOR PROVINCIAL CHAMPIONSHIPS
---
---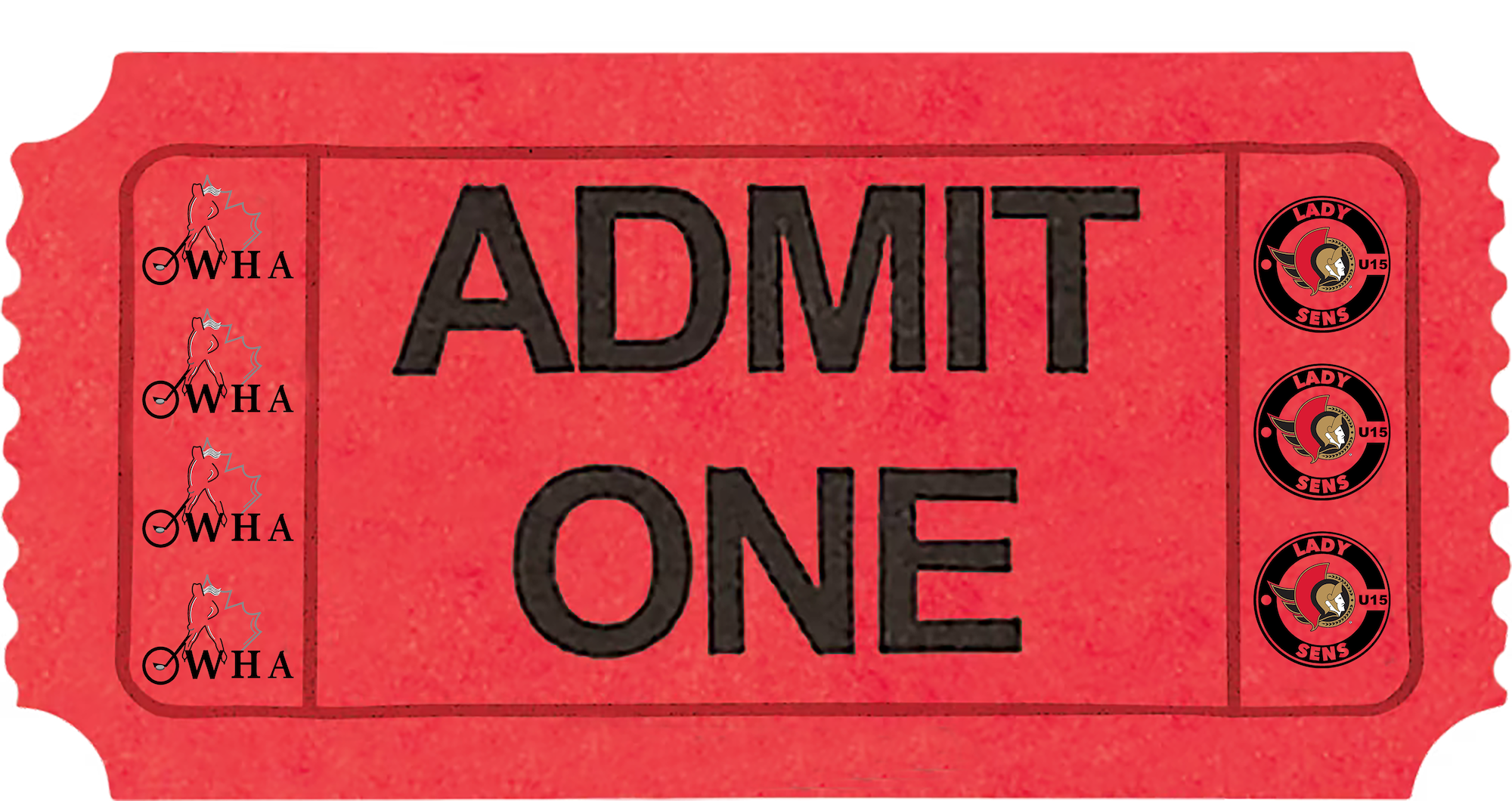 ---
Congrats to the Lady Sens U15AA team on punching their ticket to Provincials!
The Lady Sens rallied back from a 5-0 deficit halfway through their final playdown game this weekend to tie it up in the last minute of play. The tie gives the Lady Sens a 2-0-1 playdown record and clinches them a spot in the Provincials!
Commenting on social media KGHA President Mike Cross congratulated the team,
"Unreal game! I always tell my teams there are 2 types of people. Winner and quitters. The difference is winners never quit and quitters never win. What I saw today was winners never quitting. Congrats and good luck at Provincials!"
GO SENS GO !