U18AA COCHRANE GOLD AT NAHC WITH TEAM ONTARIO
---
---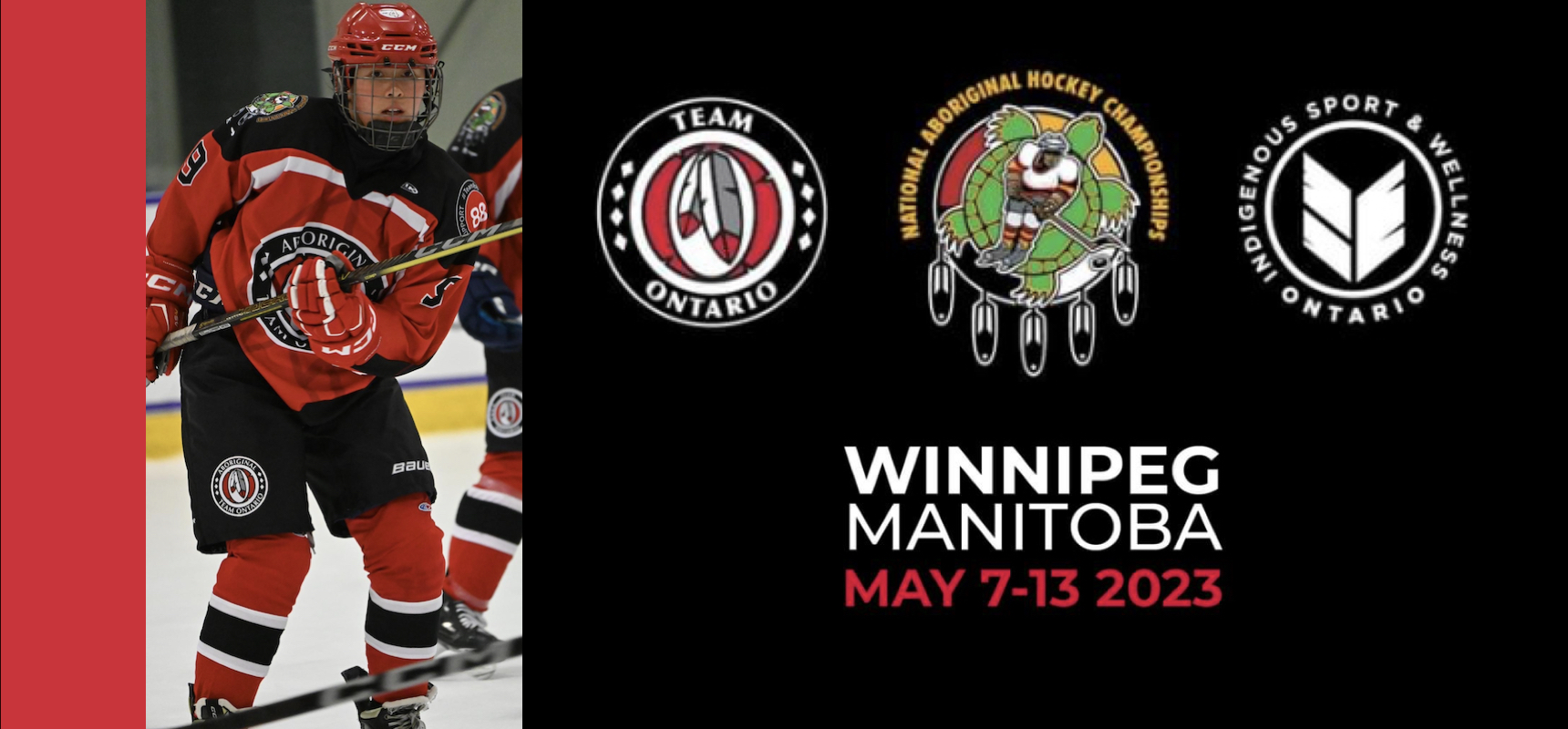 ---
Photo credit: NAHC
UPDATE 14TH MAY: Team Ontario takes the Gold winning 2-1 over Team Manitoba.
Congrats Piper!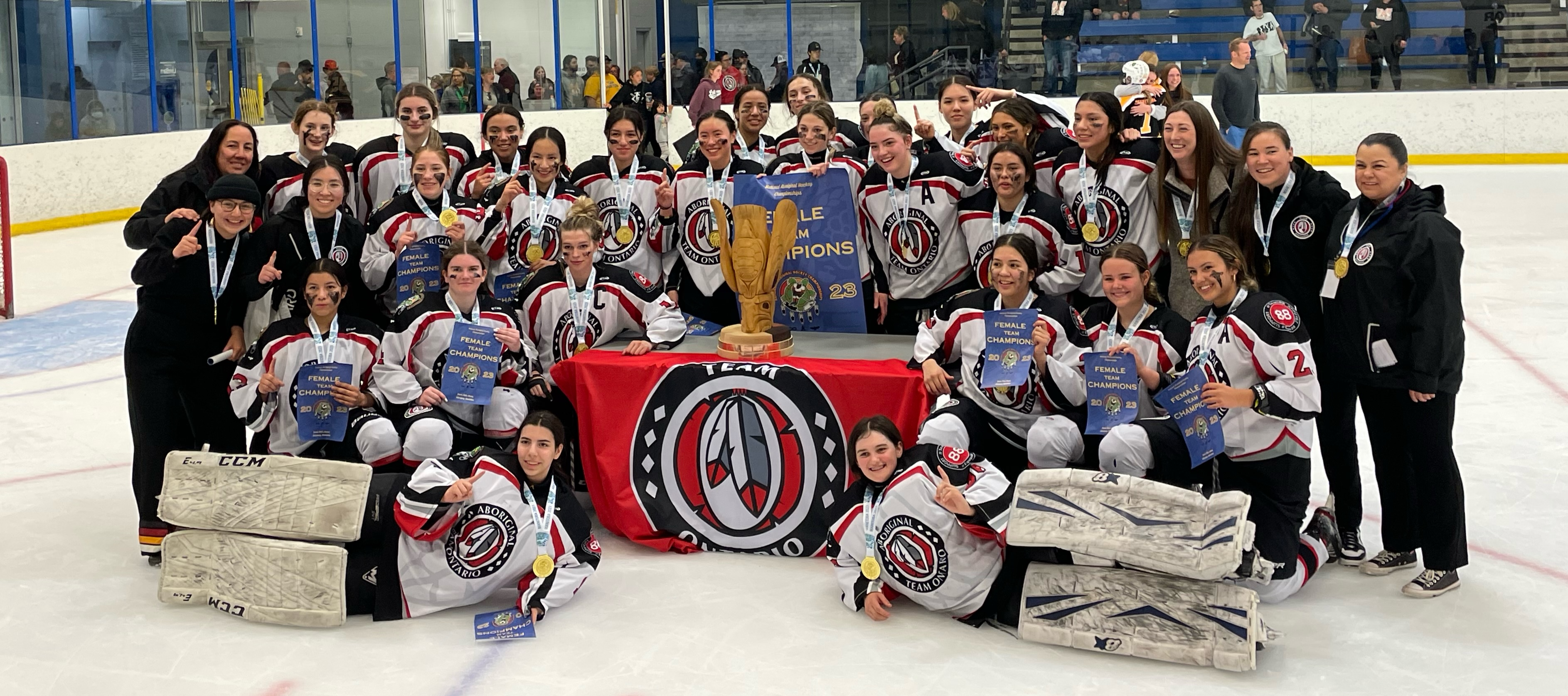 Photo credit: NAHC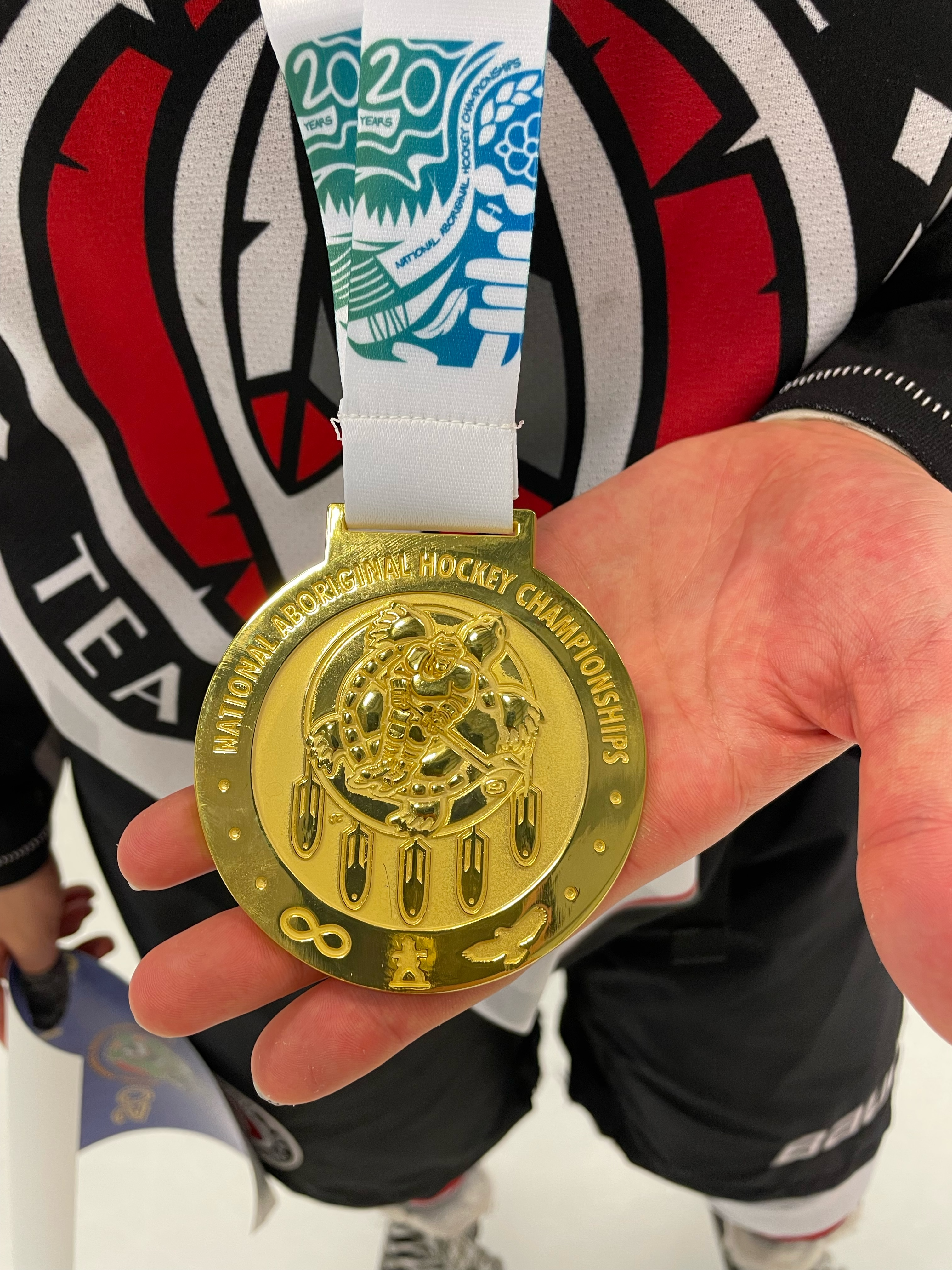 ---
From the Métis Nation of Ontario, Lady Sens U18AA forward Piper Cochrane is playing for Team Ontario at the National Aboriginal Hockey Championships (NAHC) 2023.
The tournament is underway in Winnipeg, Manitoba from 7-13th May.
Founded in 2002, the annual male and female championships were established by the Aboriginal Sport Circle and are sanctioned by Hockey Canada. They boast the greatest collection of young First Nation, Inuit and Metis hockey players, competing in separate male and female U18 competitions. The event showcases two outstanding hockey tournaments, and fosters cultural unity and pride.
You can read more about the tournament history and find more information on its website here. Games are live-streamed here.
Piper follows in the footsteps of Olympian and Lady Sens Alumnae Jamie Lee Rattray (2010) who also has Métis heritage and played in the 2010 NAHC held in Ottawa. As well as Tasza Tarnowski (2016) who has Ojibwe heritage and played for Team Ontario in the tournament held in Halifax May 2015.
Great job Piper!