NEW HOME RINK FOR U22
---
---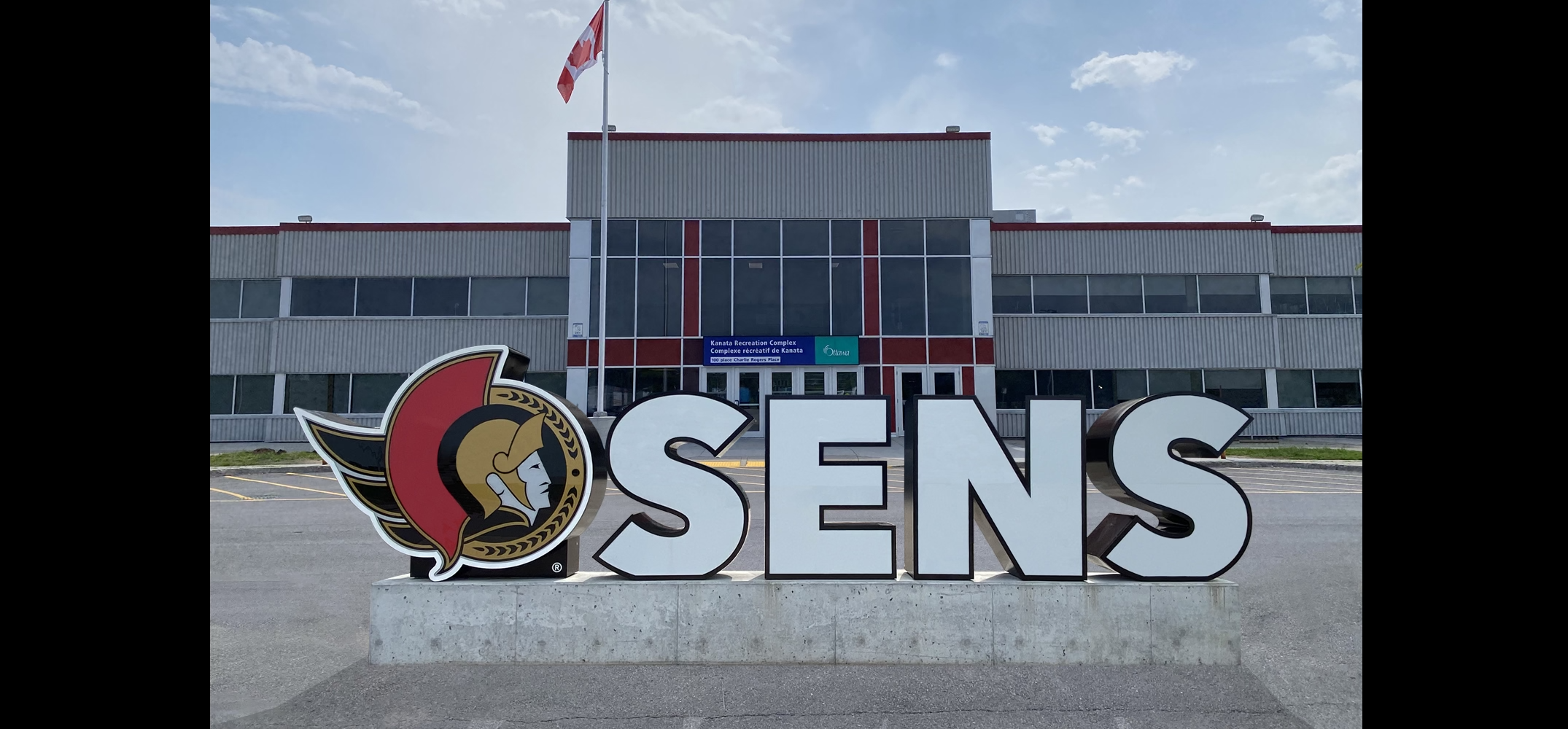 ---
The Ottawa Senators Women's Hockey Club is thrilled to announce that the U22 AA team will be moving their home rink this Fall to Tony Graham Recreation Complex (formerly known as Kanata Recreation Complex).
Lady Sens Club management have been working with the City of Ottawa for some time to bring a junior hockey team back to the rink, filling the space left by the departure of the Kanata Lasers in 2020.
The move offers the KGHA and Lady Sens' flagship team improved facilities with a bigger locker room, additional capacity and flexibility for the team as well as ample spectator space in the complex.
The location of the Tony Graham Recreation Complex in the centre of Kanata close to great transport networks will support the growth of the elite female game. It raises the visibility of female hockey and provides a first class facility in which to see the Lady Sens play elite teams from across the province.
Finally, a huge "Thank You" goes to the City of Ottawa Staff at our previous home CARDELREC Recreation Complex. We appreciate your collaboration and support over the years.
We are excited to take to the ice in our new home this Fall!
GO SENS GO!