JONES COMMITS TO CARLETON U.
---
---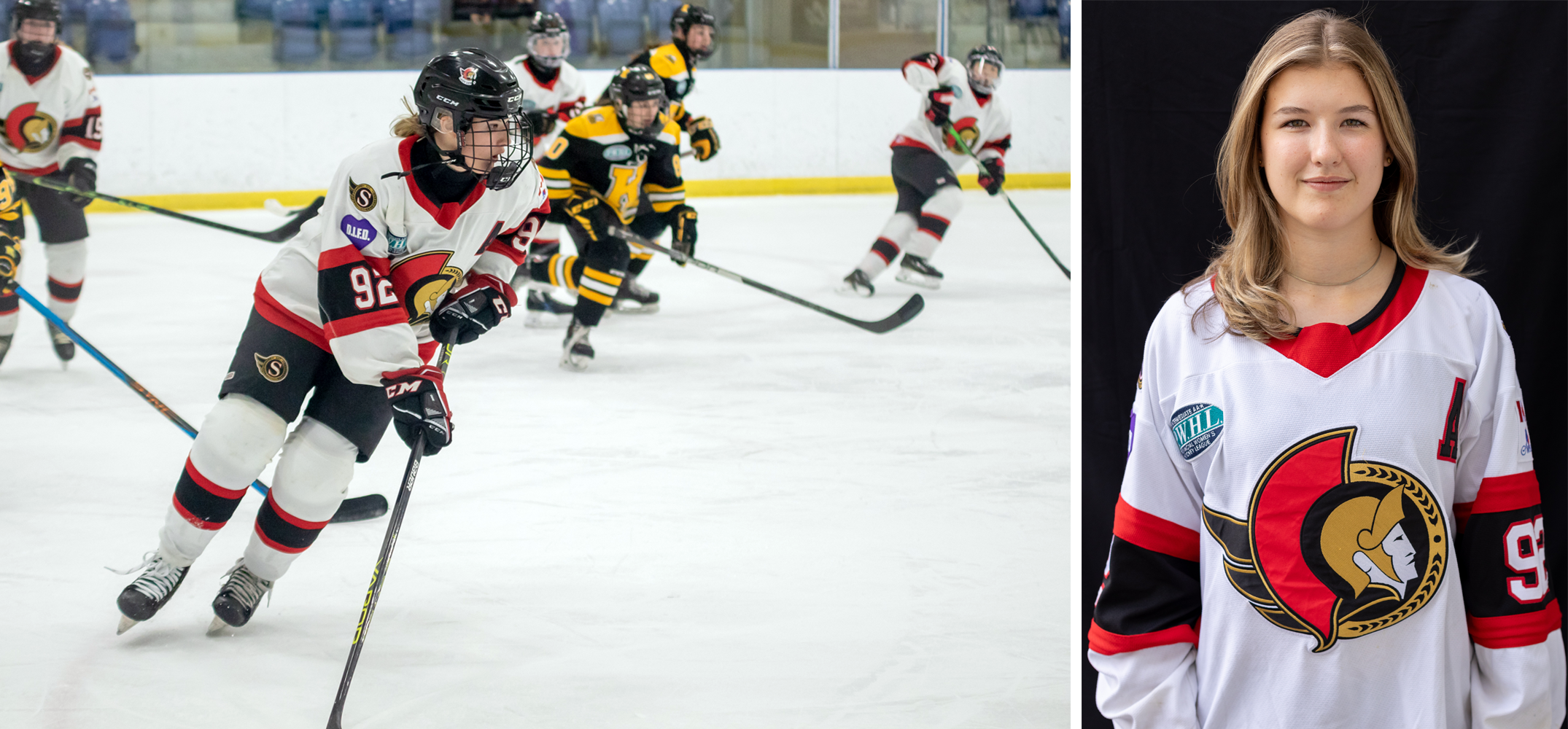 ---
The Ottawa Senators Women's Hockey Club is pleased and proud to share that U22AA forward Olwen Jones has committed to Carleton University.
Congratulations Olwen!
There are strong connections between the Ravens and Lady Sens. Six Lady Sens graduates have joined the Ravens from our program - Payton Miller (2023), Jenny Walker (2016), Leah Scott (2015), Mackenzie Coney (2013), Samantha Coates (2011), Stephanie Plourde (2009) - with many other OLS Alumni joining the team later in their collegiate careers.